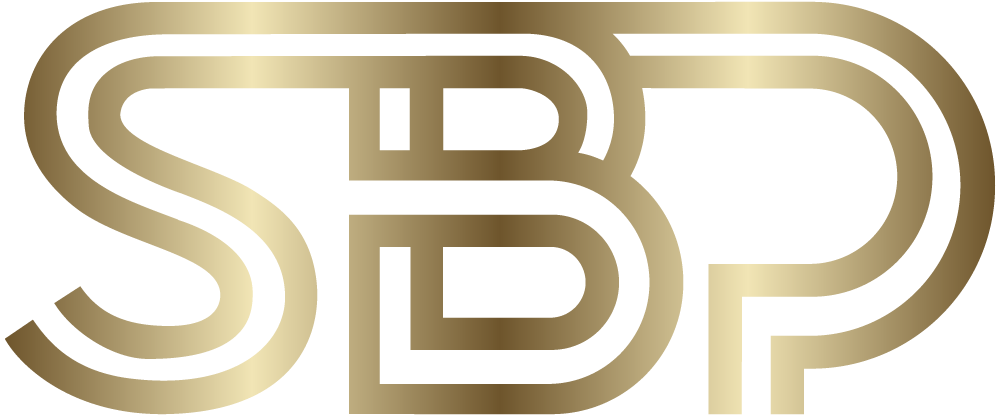 Suzanne Boyd Productions
Suzanne and her team of award-winning TV journalists, producers, directors and videographers spent years telling stories on live television. Now, Suzanne is producing her own TV shows like Rise+Live with Roby and Suze AND can create a show, compelling content, or commercial for YOU.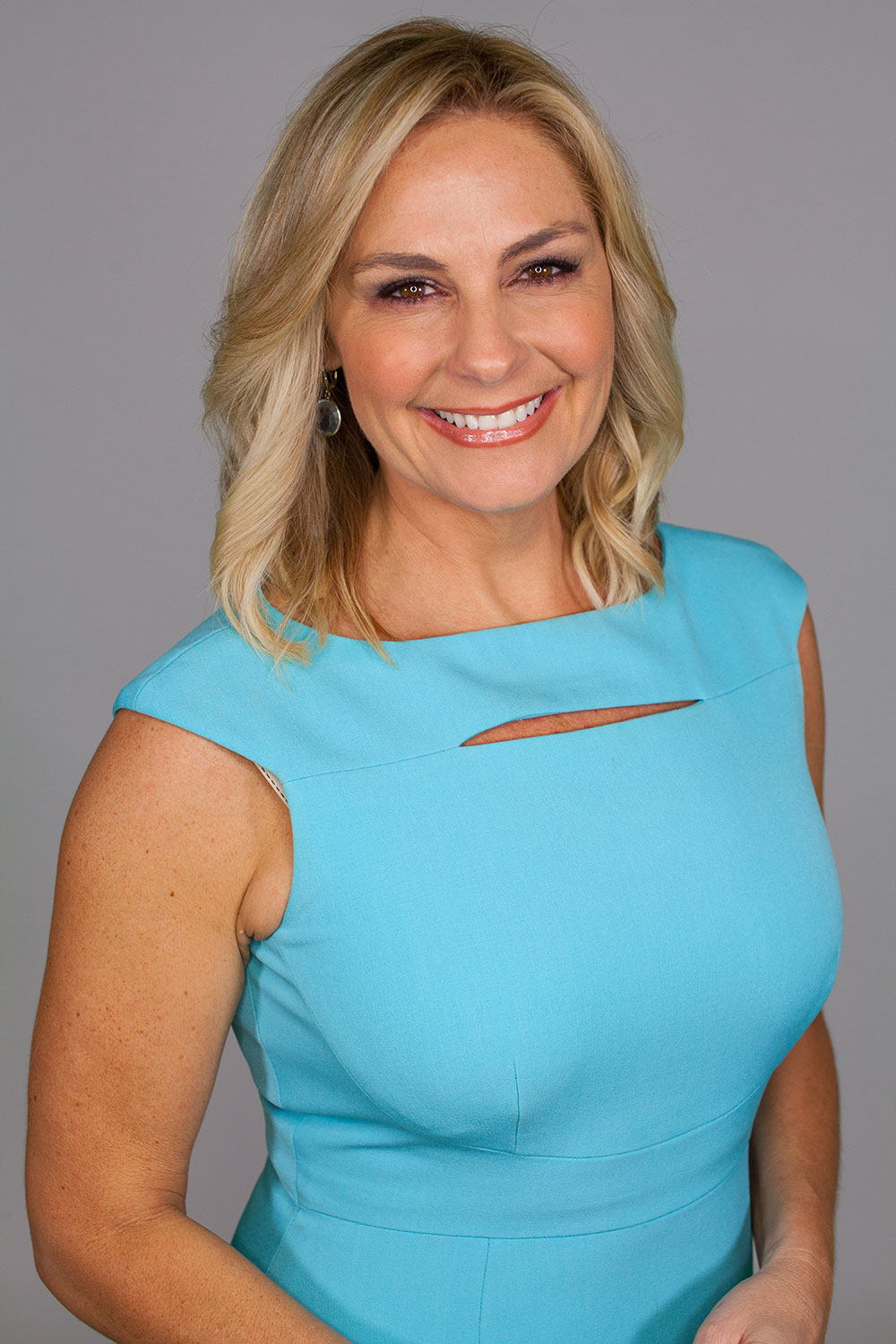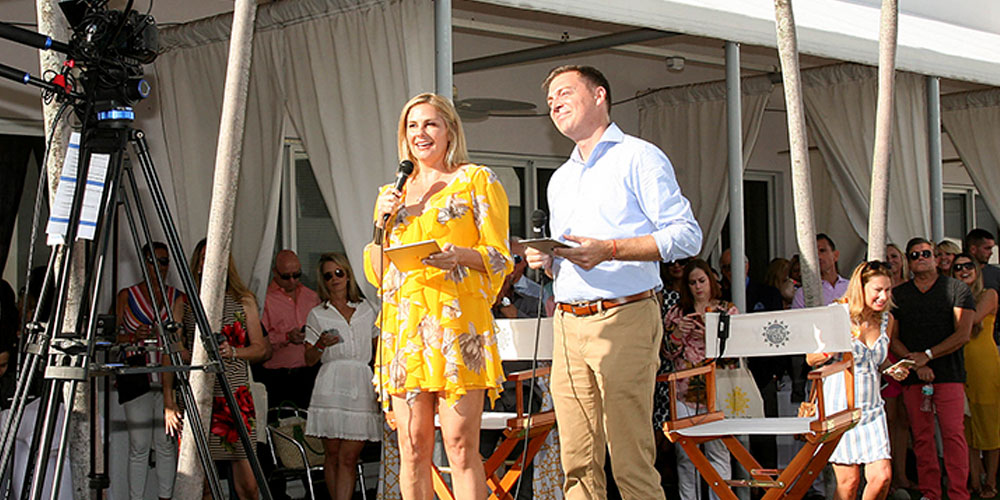 RISE+LIVE
A live morning talk show created by Suzanne and her former TV co-anchor, Eric Roby. WATCH ALL EPISODES HERE.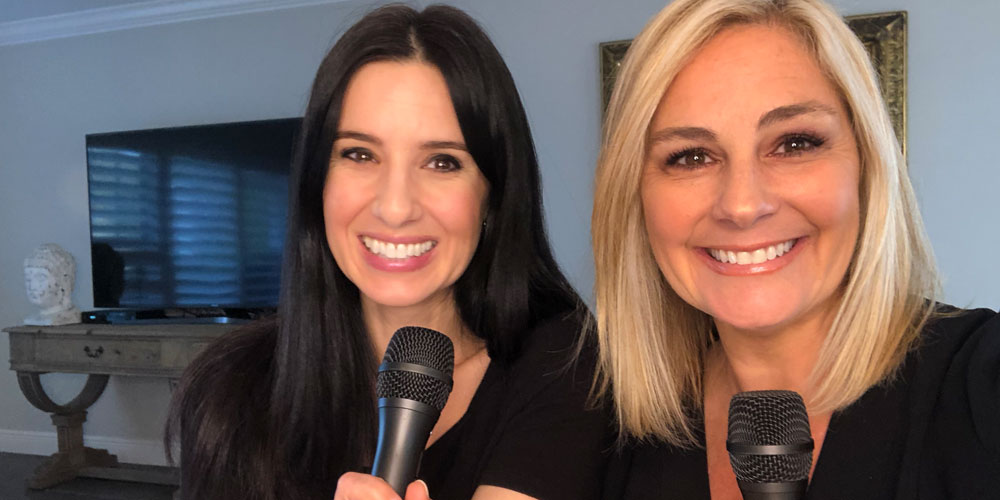 PEOPLE OF PALM BEACH PODCAST
A podcast created and hosted by Suzanne where she interviews inspiring South Floridians.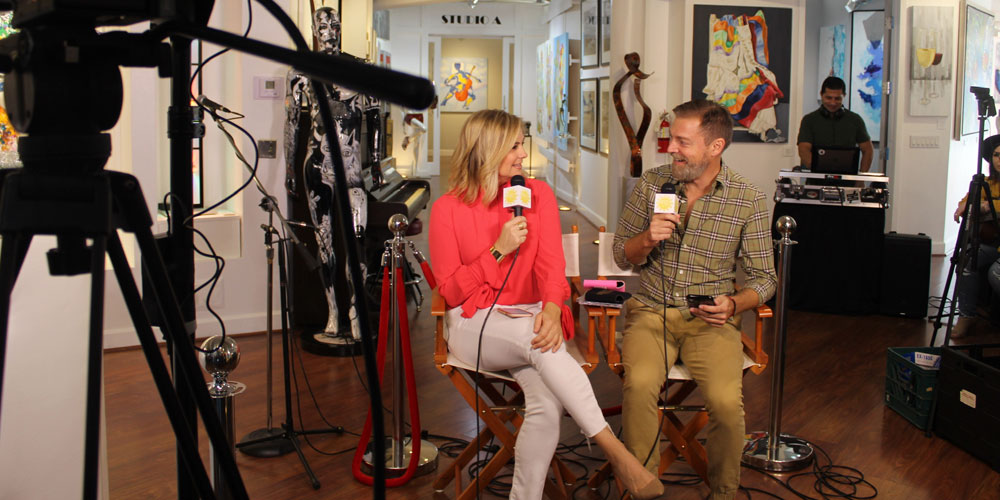 CREATE YOUR OWN SHOW
We create, produce and distribute a show for you. You are the STAR! We will build a show (live or taped) that will position you as the expert in your field.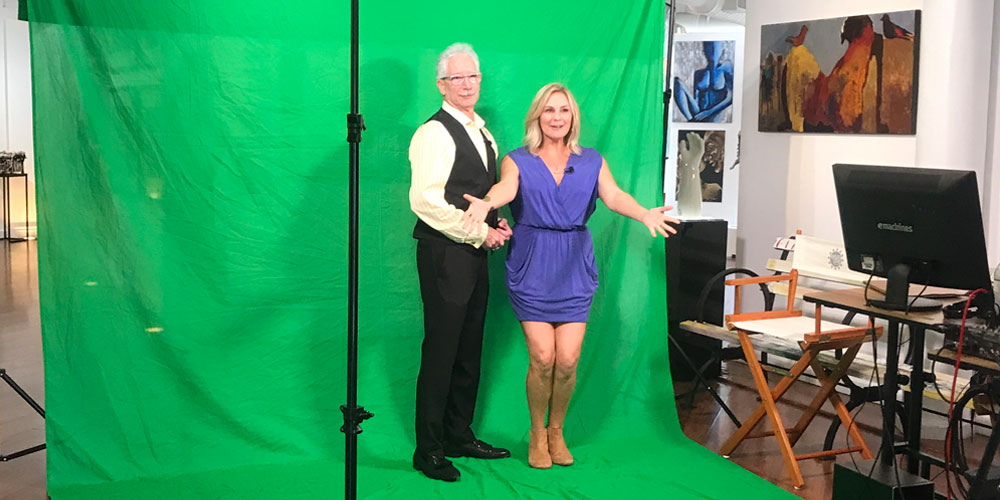 LIVE STREAM
Reach a wider audience for your event, conference or fundraiser by live streaming it to your digital channels. We can stream to multiple platforms at once. We can also create a private link so you can control who sees your content.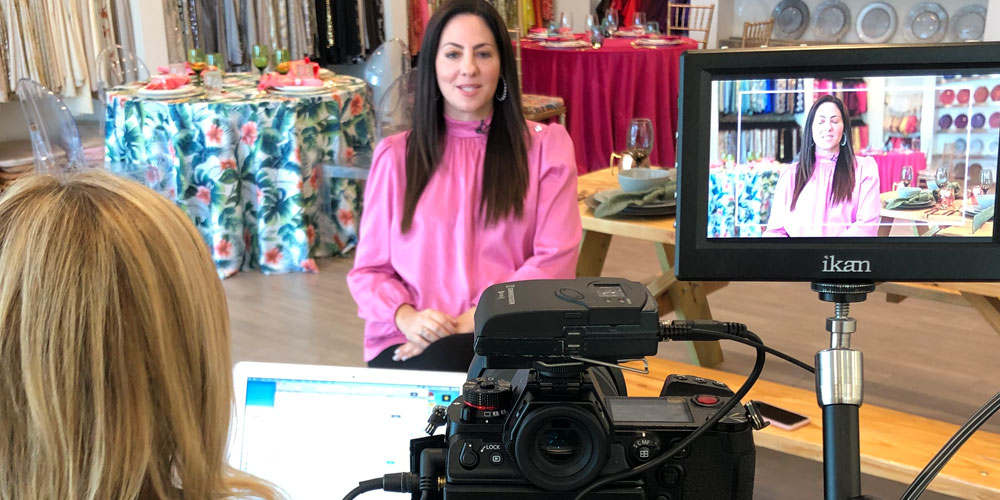 COMMERCIAL PRODUCTION
Let us create a TV commercial for your business. Want to be in the commercial? We have the experience to make you feel comfortable in front of the camera and come across as authentic, believable and trustworthy.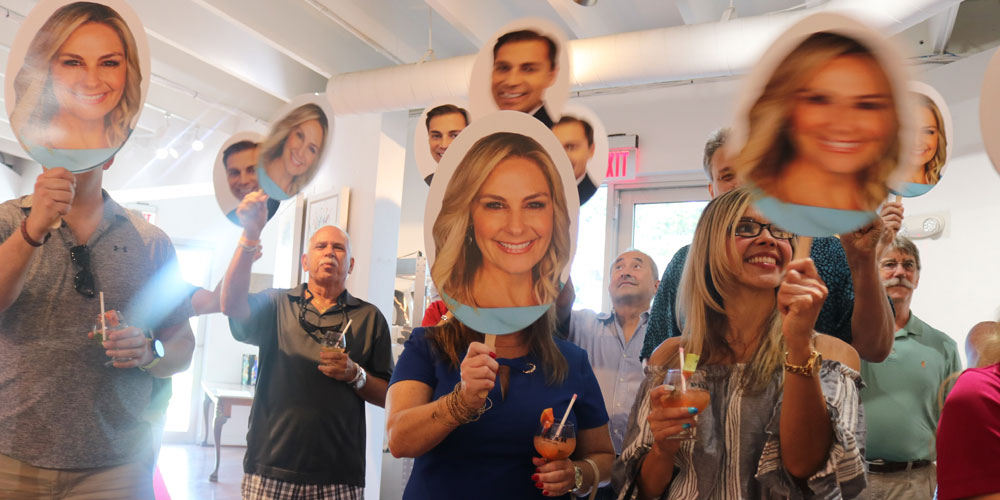 SPOKESPERSON OR HOST
Get Suzanne's authentic endorsement of your business when she becomes your spokesperson, host or brand ambassador, using her established reputation and platforms to build your brand. 
STAY UPDATED! SIGN UP FOR OUR MAILING LIST.
CHECK OUT OUR INSTAGRAM FEED