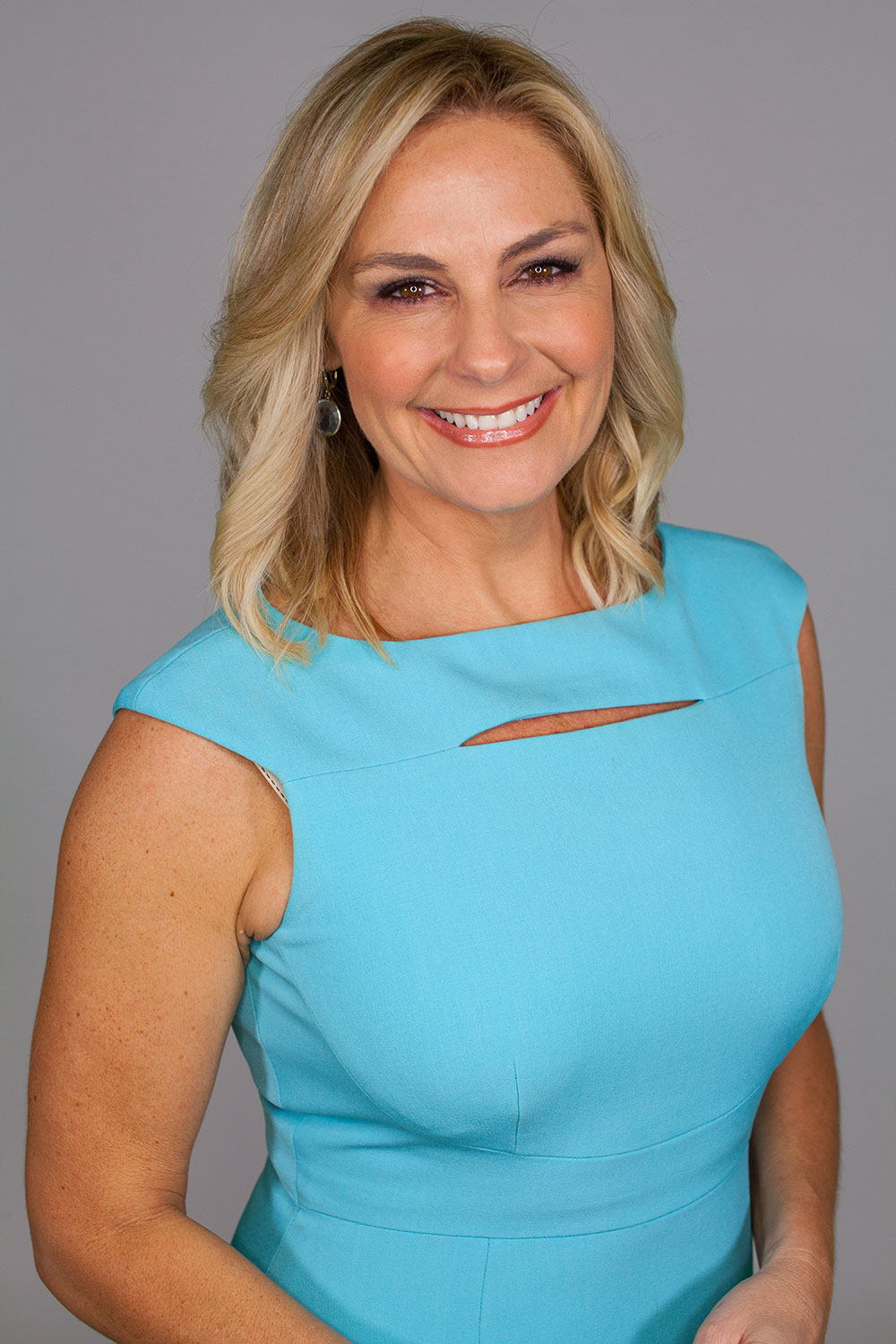 TV News Veteran.
TV Show Creator.
Podcast Host.
Author.
Suzanne has been creating content since she was a little girl growing up in the tiny North Florida town of Monticello. She started her own local magazine in her bedroom using a typewriter.
Suzanne's father was hoping she would eventually take an interest in running the family farm, but Suzanne knew at a young age that she was not going to stay in Monticello. After winning the local Watermelon Queen pageant, the 14-year-old was a guest on the Tallahassee CBS affiliate's morning show and she knew that's what she wanted to do.
After graduating with a broadcast journalism degree from the University of Florida in 1995, Suzanne immediately went to work for the Sarasota Herald-Tribune's 24-hour news channel, writing for both the newspaper and television station. She anchored there for 2 ½ years before landing a job in South Florida.
Suzanne was first hired in 1998 as the weekend reporter for CBS 12 and FOX 29 in West Palm Beach and within 6 months, was anchoring the weekend shows. She eventually went on to launch the CBS 12 I-Team and won 3 Associated Press awards for her reporting. Suzanne spent 20 years at CBS12 – most recently as the morning anchor – before she retired from the news business in 2018.
Suzanne is now producing her own TV shows and live stream events through her company Suzanne Boyd Productions. She joined forces with her former TV co-anchor Eric Roby to create a morning TV talk show called "Rise+Live with Roby and Suze" that got picked up on television. She also produced a live stream show with psychotherapist Shannon Thompson Jones called "What Your Friends Won't Tell You" and created and hosts the "People of Palm Beach" podcast where she interviews inspiring locals. 
Suzanne is the co-author of The Dream Pillow storybook, which she wrote with her friend whose daughter created the Dream Pillow to help children sleep.
Suzanne has strong skills in branding, social media, digital marketing, communication and public relations. When she's not working, you can find Suzanne at the yoga studio. She has been practicing for several years now and lives in Delray Beach with her two children.