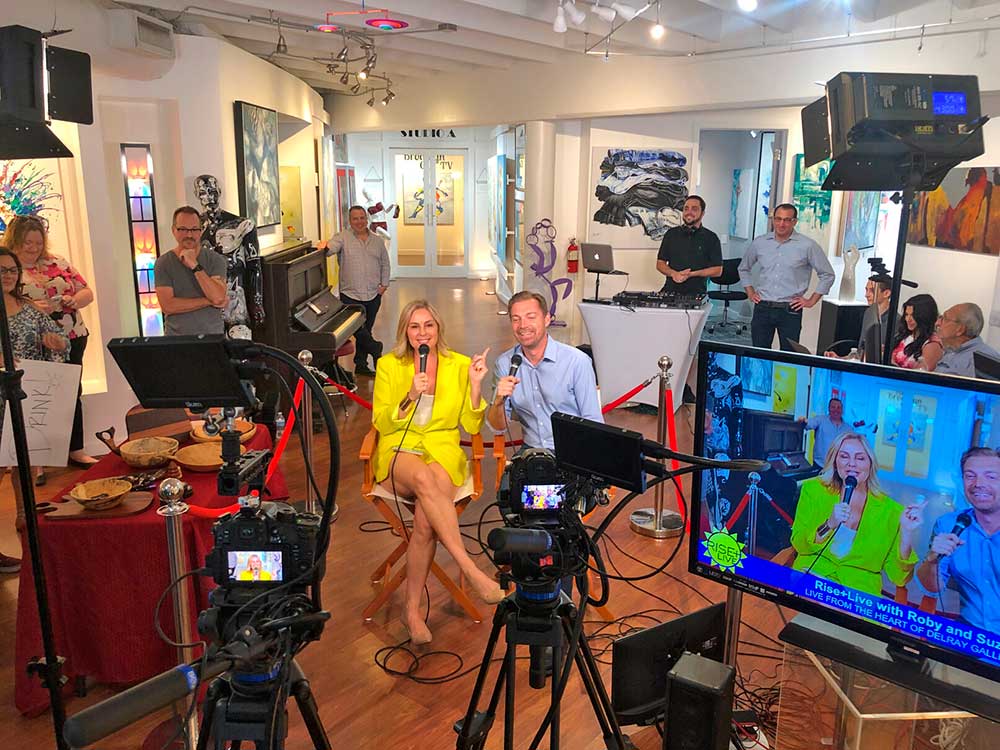 LIVE SHOWS
Want to create your own TV or online show? Suzanne and her team of experts can make it happen! We have produced multiple shows from the ground up! Let us give you a full-production, broadcast-quality show that you can take to the TV screen or live to your online channels. Check out some sample shows we have created below…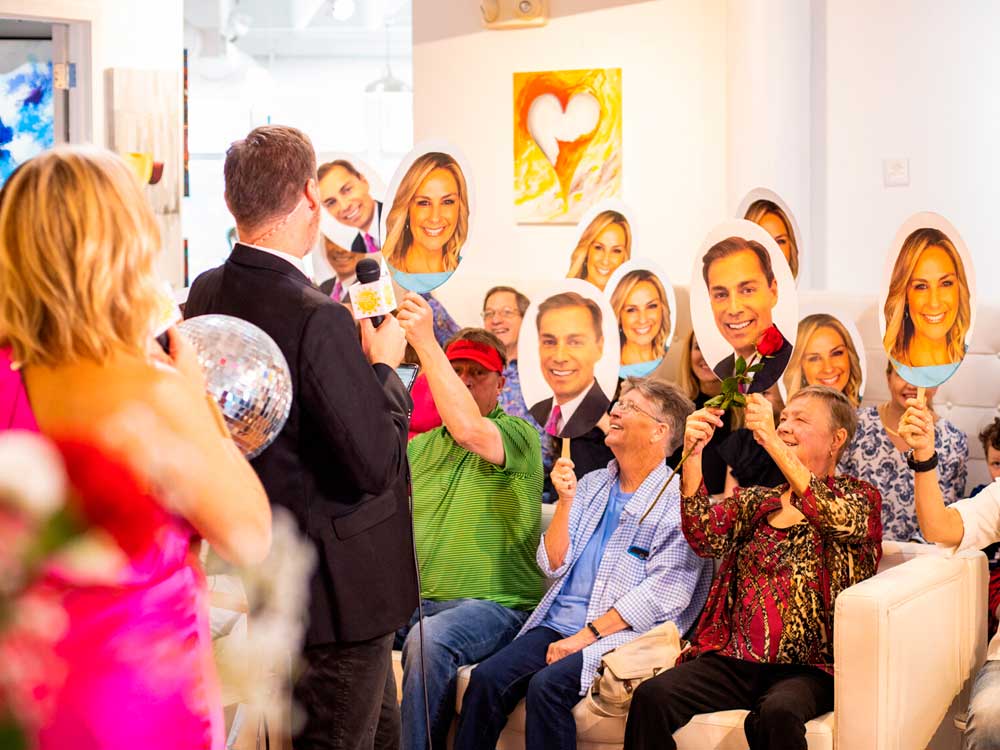 VIDEO PRODUCTION
We know how to tell a story and make it stand out! Need a compelling commercial for your business? A viral video for your website or social media channel? We have the creativity and talent to get your business noticed! Below are just a couple of examples of our production capabilities…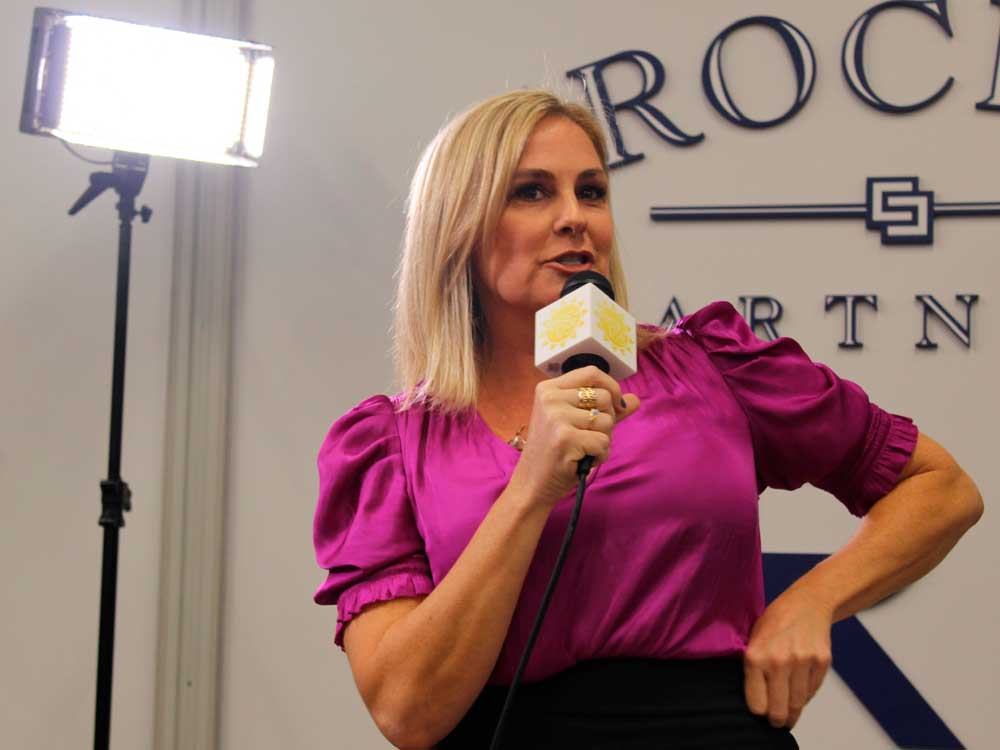 MEDIA AND
BRAND CONSULTING
Suzanne spent more than 25 years in the TV industry and knows what it takes to get media coverage, get you camera-ready and take your brand to the next level. She has extensive and practical knowledge of how to build a brand and how to leverage it to get noticed by media outlets.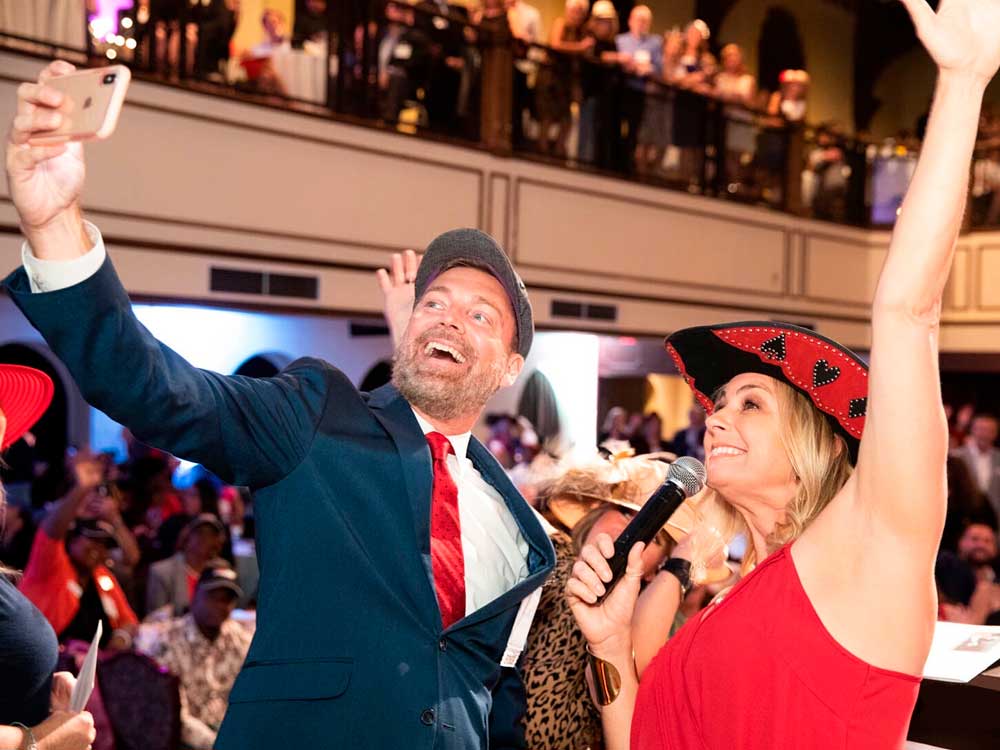 BRAND AMBASSADOR
With her authentic style and consistent messaging, Suzanne has a loyal following of fans. Get her authentic endorsement of your business when she becomes your spokesperson or brand ambassador, using her established reputation and platforms to build your brand.
CONTACT US TODAY FOR YOUR PERSONALIZED SOLUTION!